Here at Dapper Woodworks we can offer custom options for all of our products. This includes various sizes, wood finishes, and hardware finishes. We can also offer logo or special message engraving. Here are a few different custom options we offer.
Sizes
All of our tie racks and pocket square organizers can be made pretty much any length in 1" increments. Our standard options are 12", 18", and 24", but we have made products as small as 8" long and as big as 36". Please contact us for pricing of different sizes.
Hardwoods
All of our products are made from quality hardwoods that come in a variety of natural colors. Here is a list of woods we have used: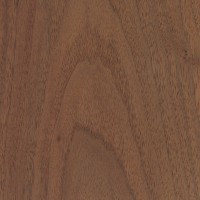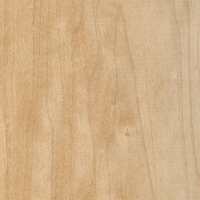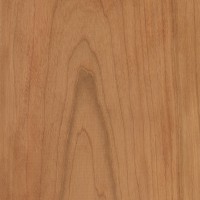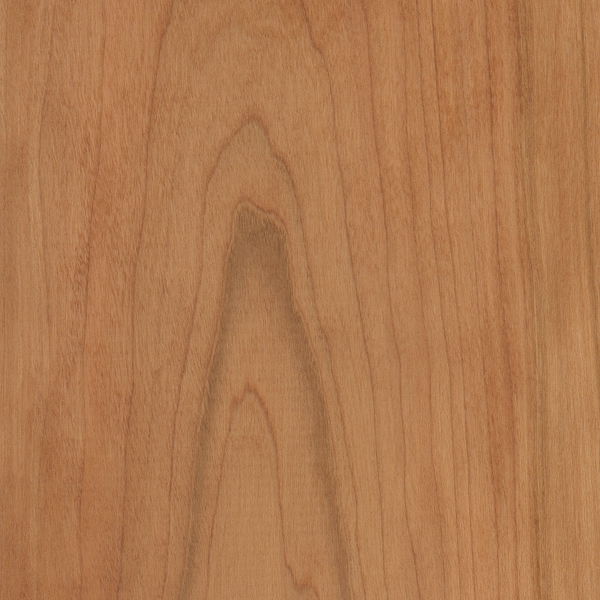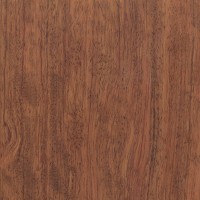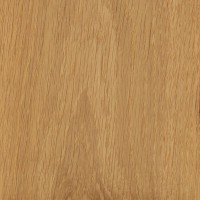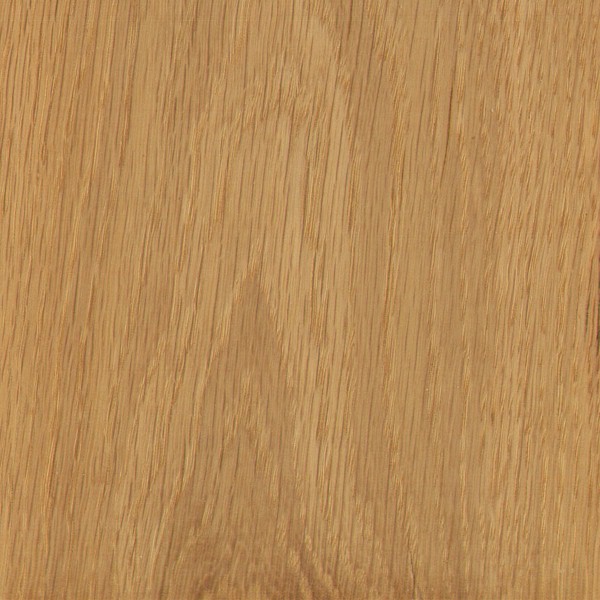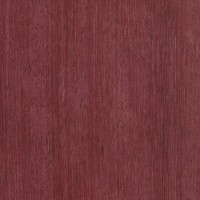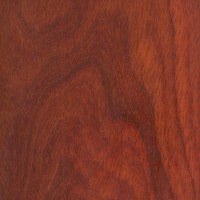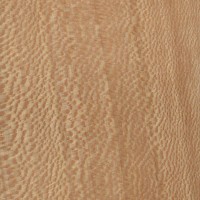 If there is a wood species that is not listed please contact us and chances are we can purchase a board from our supplier and make a custom option just for you!
Wood Finishes
While we prefer to highlight the natural color of our wood, we can also stain or paint our products to match an existing wood finish or paint. Our preferred brand of stain is Rubio Monocoat, which is an all natural, 0% VOC Stain, and comes in over 50 colors.
Hardware Finishes
Our standard hardware options for our tie racks, pocket square organizers, and wall hooks include:
Chrome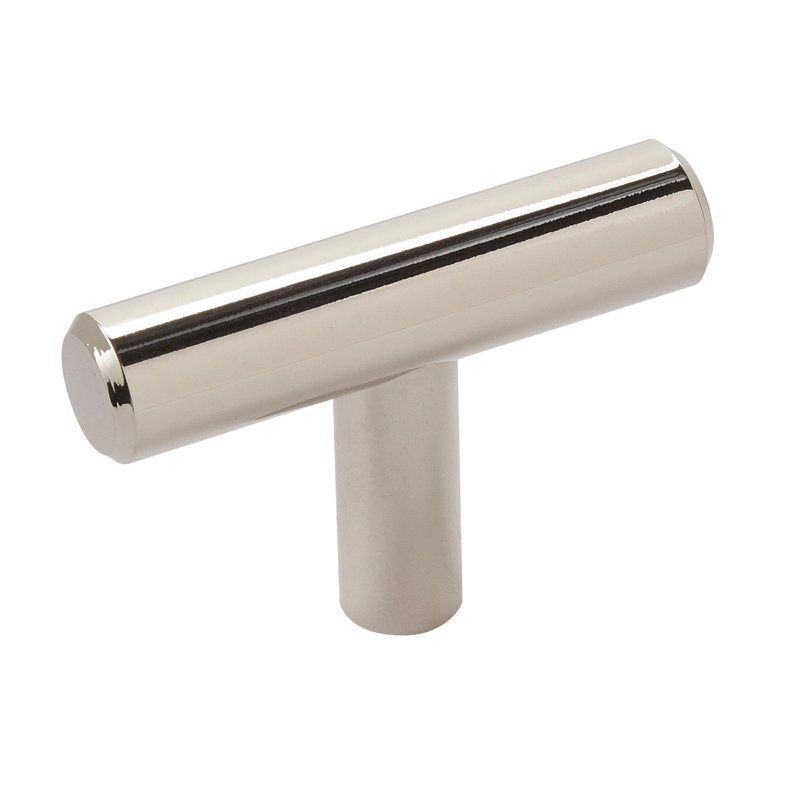 Brushed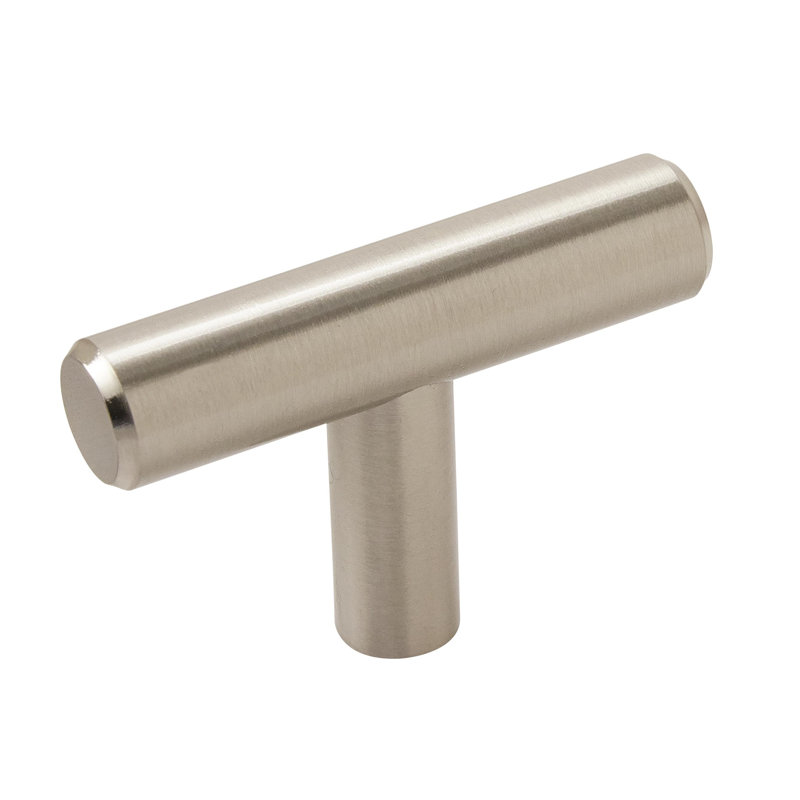 Brass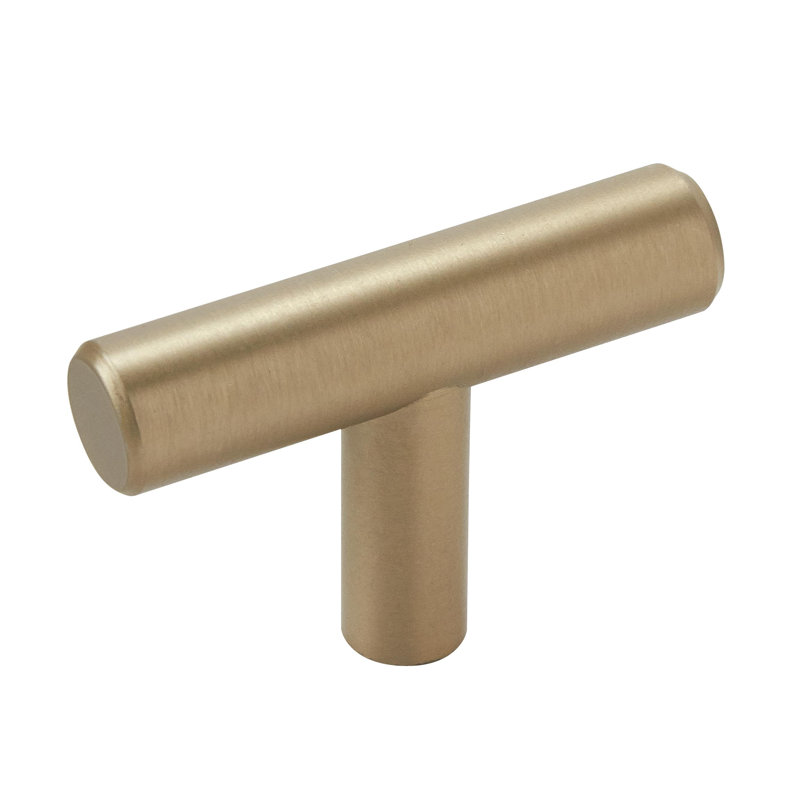 Oil Rubbed Bronze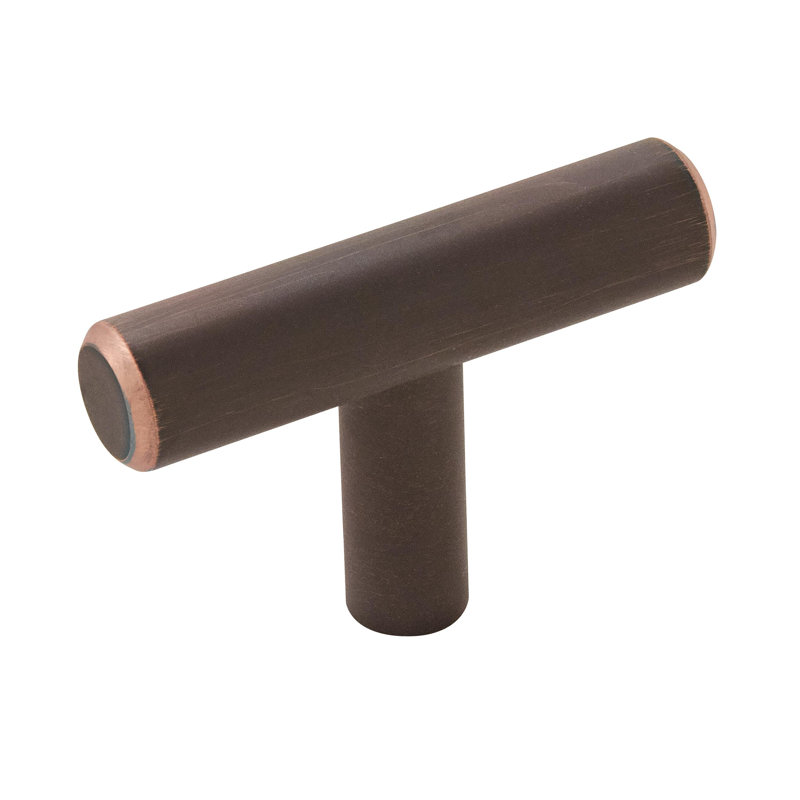 *Tie and pocket square hardware are from 2 different manufacturers and are not an exact match.
We also offer a few custom options for our pocket square organizers and wall hooks:
Black Bronze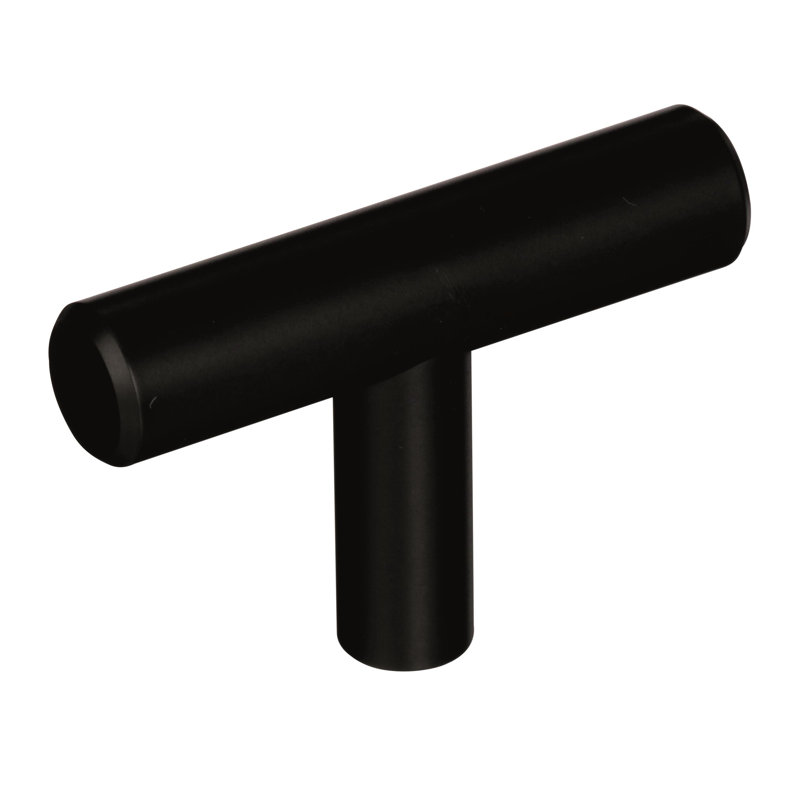 Carmel Bronze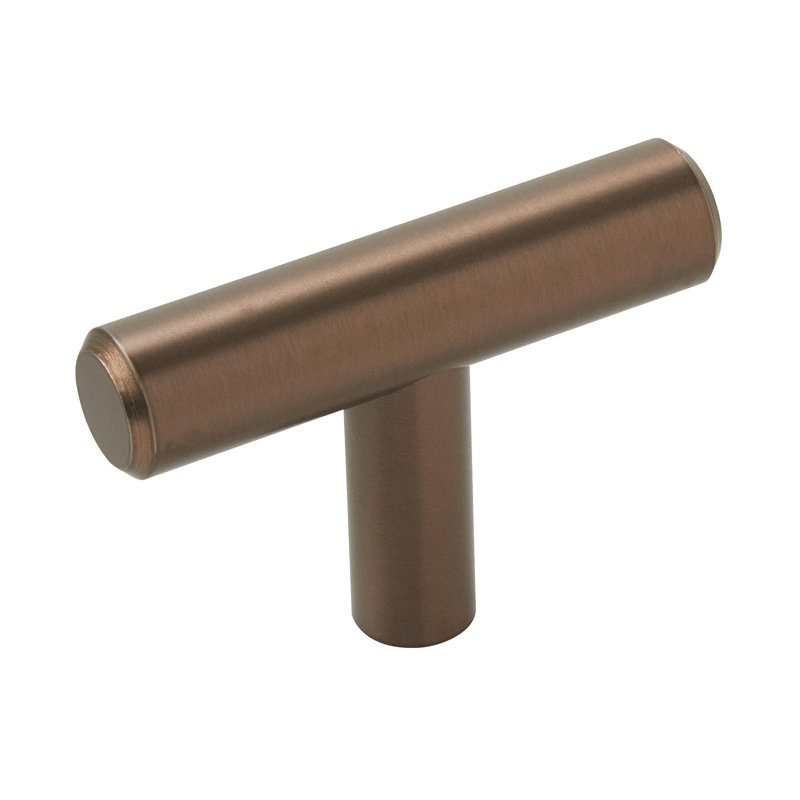 Gunmetal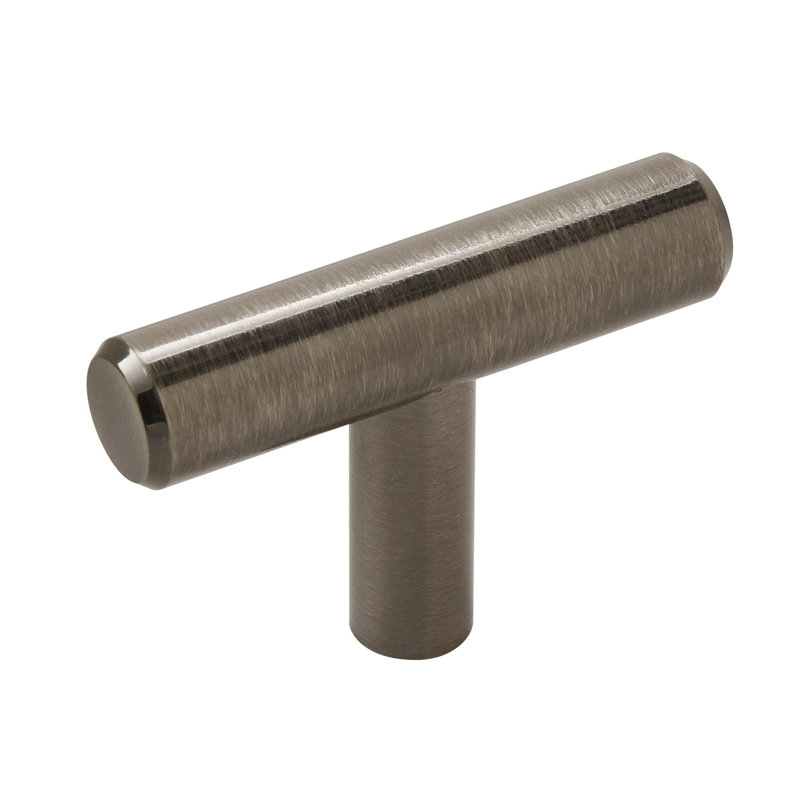 Stainless Steel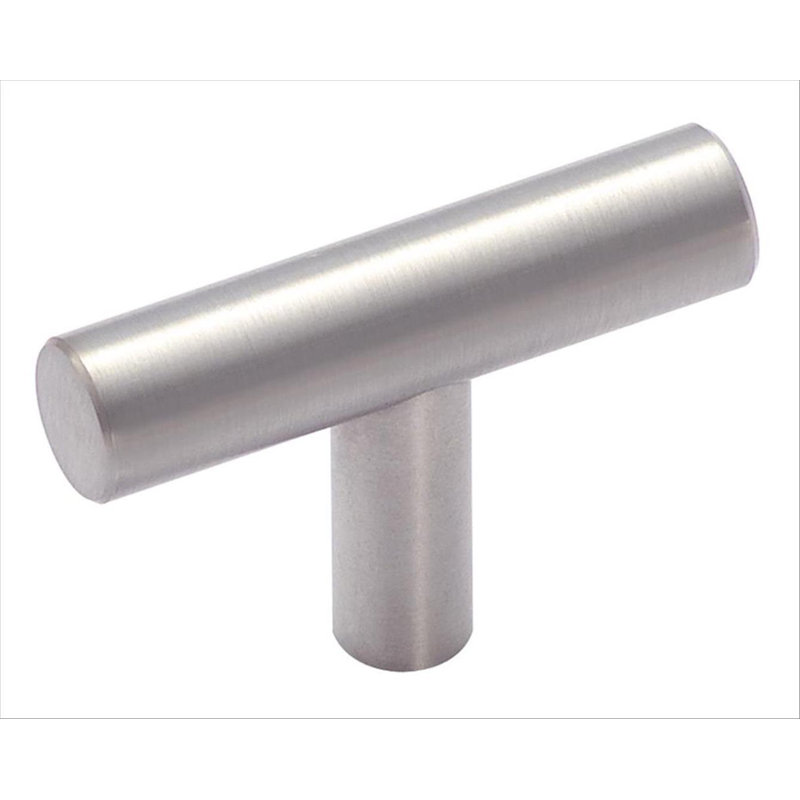 Branding and engraving
We can offer laser engraving and branded logos for companies wanting to sell our products or use them as client gifts. We can also personalize our products with a special message if you are giving one as a gift. Please contact us for pricing info.
As always if you have any other special requests or product suggestions please send us a message and we will do our best to accommodate!
Here are a few custom options we have made for clients: